Everything you need to stay up to date!
Company news, press releases, investment performance, product announcements, and much more!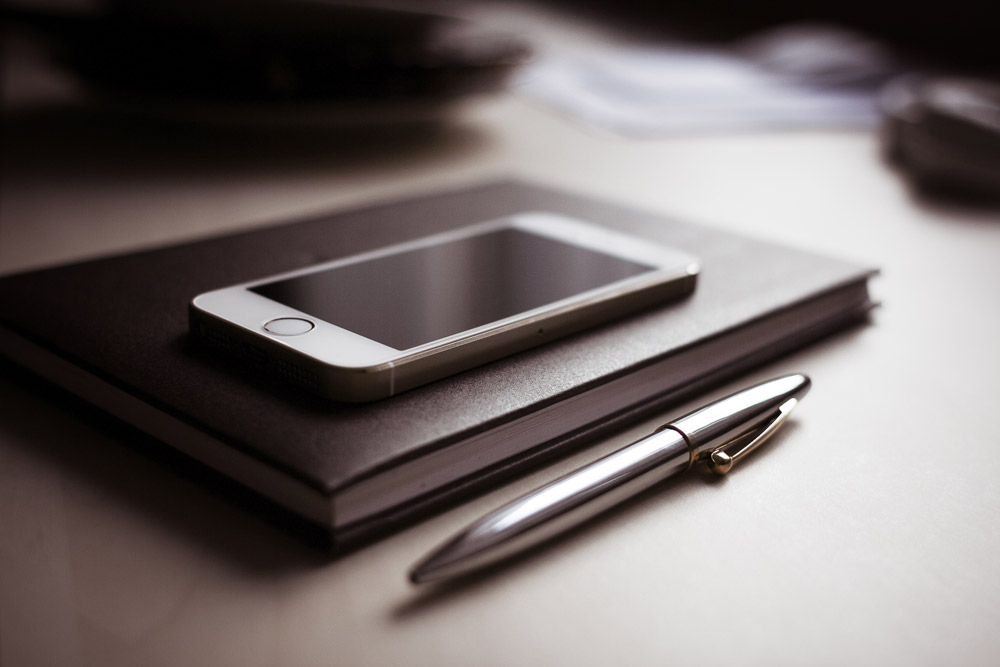 Alternative Capital Provider Launches Healthcare Finance Division
Press Release, March 2020
Entrepreneurial balance sheet lender offers fast, creative financing solutions for small- and mid-size senior assisted living facilities and other healthcare-related properties.
New Closed Bridge Loan $2,795.000 (Split Note)
Largo, Florida
An experienced operator and repeat borrower identified a family-run senior assisted living facility that was not maximizing its full potential.  Based on the square footage and existing approvals, the new operator would be able to increase the bed count and cash flow using existing regulatory approvals. 
New Closed Bridge Loan $2,631,000
Georgetown, Texas
A decorated Marine pilot and second-generation operator demonstrating pride of ownership and strong operating history had a waiting list of additional residents for his 2 facilities.
New Closed Bridge Loan $3,143,000
Lodi California
The borrower consortium consisted of several highly experienced operators with syndicated equity.
New Closed Bridge Loan $2,040,000
Southfield, Michigan
The borrower identified a triple net (NNN) leased medical office building with a dialysis center tenant.
New Closed Bridge Loan $7,700,000
Temecula, California
An experienced developer needed financing to complete improvements for well-located medical office property.
New Closed Bridge Loan $1,085,000
Birmingham, AL
The borrower came to us after a previous lender accepted fees in exchange for funding, but late in the process, it failed to fund
New Closed Bridge Loan $990,000
Canton, Mississippi
An experienced real estate investor identified a distressed multifamily property and needed to move quickly. 
New Closed Bridge Loan $2,000,000
Waco, Texas
The borrowers are seasoned investors who are rapidly expanding their student housing portfolio.
STABLE INCOME & PRINCIPAL PROTECTION 
Preparing for the Changing Market Ahead
The stock market has certainly had a good run the past decade, but every investor knows the good times can't last forever. Determining how to both take advantage of ongoing market gains, while protecting against the risk of a downturn can be tricky business.
The Alternative Solution
Real Estate Finance & Investments